Q
What is medical marijuana?
A
Section 381.986, Florida Statutes (F.S.), allows for the use of medical marijuana and low-THC cannabis by qualified patients as certified by a qualified physician.
Medical marijuana DOES include THC and will give the user the feeling of being "high."
Low-THC cannabis contains 0.8 percent or less of THC and does not result in the feeling of being "high."

Q
What are the potential health (relief) benefits of using medical marijuana?
A
The benefits known to date are:
Provides relief from chronic pain
Helps to alleviate nausea and vomiting
Eases tremors from Parkinson's Disease
Reduces the numbers of seizures suffered
It has been shown to be helpful with Post Traumatic Stress Disorder (PTSD) and HIV/AIDS, among others.

Q
How do I obtain a medical marijuana card?
A
Speak with your doctor and visit www.knowthefactsmmj.com to learn about qualifying conditions and to obtain information on applying for a Medical Marijuana Use Registry ID card. The qualifying conditions for medical marijuana use include, but are not limited to, cancer, epilepsy, glaucoma, chronic pain, PTSD, and HIV/AIDS.
Q
Who are the doctors certified to recommend medical marijuana?
Q
Are there health risks involved with using medical marijuana?
A
The research is ongoing and inconclusive. The best course of action is to discuss risks with your qualified physician.

Q
What are the laws pertaining to medical marijuana?
Q
What is illegal marijuana?
A
"Illegal marijuana" is marijuana that is used/obtained outside of Section 381.986, F.S., including marijuana that is not purchased from a licensed Medical Marijuana Treatment Center (MMTC) and marijuana that is used by individuals who are not qualified patients, etc. Marijuana remains illegal under federal law and in many states. You cannot transport marijuana in or out of Florida.
To learn more about the health risks, visit: https:/www.cdc.gov/marijuana/health-effects.html

Medical Marijuana Education Module
Watch Now
The goal of the MMERI Education Module is to educate participants about marijuana for medical use and the impact of unlawful use of marijuana.

What You Will Learn
The course is designed to provide a basic overview which includes:
Definitions
A history of marijuana use
Criminalization; changes in perception
Florida Law
Medicinal uses
Medical marijuana qualifying conditions
Qualifying physicians
Unlawful marijuana use and mental illness
Information from the Florida Department of Health's Office of Medical Marijuana Usage
Safety issues in administering medical marijuana
Prevention of unlawful use; intervention strategies
Referral resources for assistance
Course Info
Information for the course is gleaned from community forums held around the state, MMERI Forum Radio Podcasts, evidence-based pedagogy, and research from various areas, including the Florida Department of Health, Centers for Disease Control and Prevention (CDC), National Institute of Health (NIH), etc.

Did You Enjoy this Course? Let Us Know!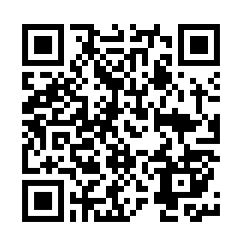 Your feedback is important. Please take a few minutes to complete the survey. Thank you again for your participation and feedback. Stay safe!

MMERI Repository
Print Collateral | Video | Audio | Photographs
The Medical Marijuana Education and Research Initiative (MMERI) Repository provides access to digital assets (print collateral, video, audio, photographs, etc.) from education outreach and statewide engagements conducted by the MMERI team. The MMERI Repository promotes and preserves useful information for university faculty and the MMERI team, as well as for the general public. Information gathered from various outreach efforts will continue to shape MMERI's programming and inform legislative policy related to marijuana use.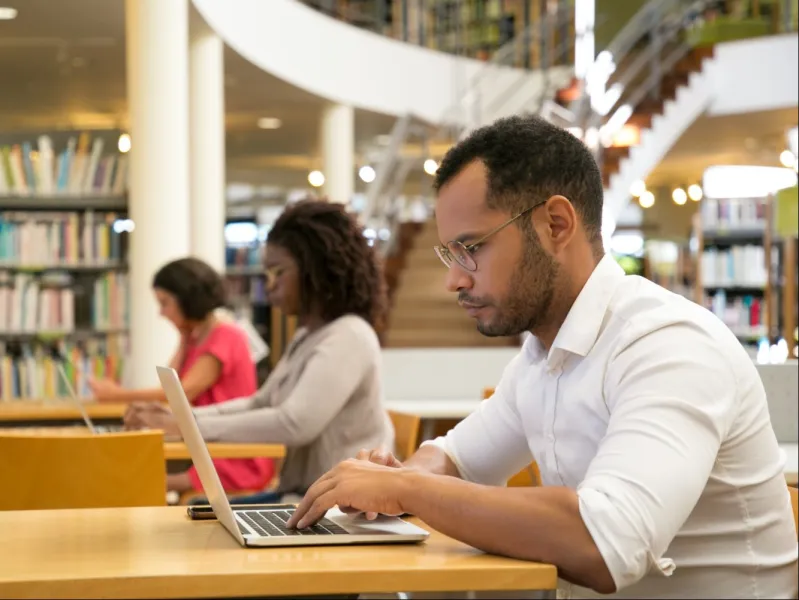 Digital Resource Center
Research | Scholarship
The FAMU Digital Resource Center (FDRC) is an open access institutional repository of digitized resources related to the University's history, research and scholarship. The repository contains digitized publications such as, the Rattler yearbook and the FAMUAN, research and scholarly output such as the Research Bulletin, historical photographs, and other works produced by the Florida A&M University community.
The FDRC promotes scholarly communication, preserves resources for future generations, and showcases the cultural and scholarly pursuits of Florida A&M University.
About MMERI
Historically, FAMU has played an outstanding role in educating minority students and is in a unique position to educate Florida's diverse minority populations about medical marijuana and to develop and deliver curriculum and certified training programs.