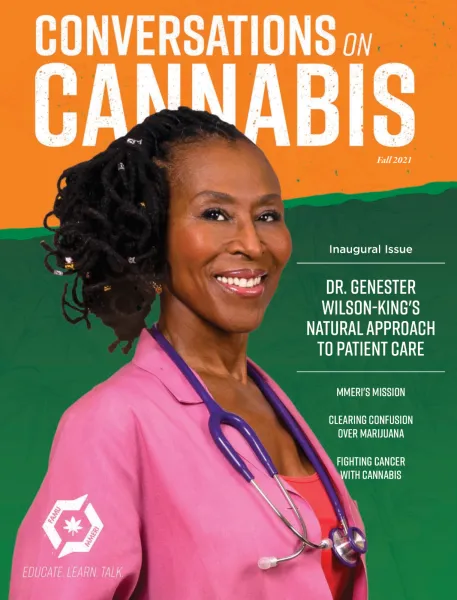 Conversations on Cannabis Magazine
Fall 2021
The purpose of this semiannual magazine is to connect with minorities and educate them about medical marijuana and the impact of the unlawful use of marijuana. In this issue, our cover story introduces you to Dr. Genester Wilson-King, a board-certified OB/GYN who transitioned her career to integrated wellness and runs a practice near Orlando.

MMERI Quarterly Accomplishments
In these reports, we highlight successes from our quarterly periods that speak to the MMERI program's commitment.