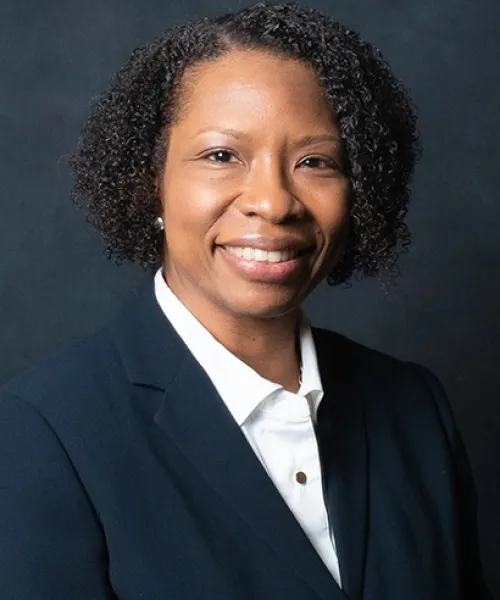 Gwendolyn Singleton, Ph.D.
Director/Associate Professor - Psychology
Florida Agricultural & Mechanical University
Tucker Hall, 213
Tallahassee, Florida 32307
GRANTEE:
Gwendolyn Singleton, Ph.D., Associate Professor and Chair, Department of Psychology
STUDY:
To What Extent Do Mental Health and Psychosocial Factors Predict Risk for Misuse and Neuropsychological Impairment in African American Marijuana Users?
SUMMARY:
To explore the mental health and psychological factors that relate to risk for cannabis use disorder, snowball sampling was used to recruit community participants to take an online survey about mental health and behavior, stress, coping, and thoughts about marijuana. Moreover, the researcher examined the extent to which neuropsychological functioning relates to risk of cannabis-related disorder.
Procedures
Population
The subjects in this study were 89 medical marijuana, non-medical marijuana, and non-user participants.
Methodology
Using snowball sampling, 89 medical, unlawful, and non-user community participants responded via an online survey about health, behavior stress, coping, and thoughts and neuropsychological assessment about marijuana. In addition to descriptive statistics with comparative analyses, the researcher used a bivariate analysis called a Pearson Product Moment to determine the correlation coefficient to assess for relationships.
Findings and Implications
Results
It was found that of the 89 participants, 40% were cannabis users; of the users, 61% used unlawfully while 11% used medical marijuana; and 25% were combination users (medical and non-medical). Although psychosocial factors were not statistically significantly correlated with neuropsychological functioning nor risk for marijuana misuse, mental health status was found to have a positive correlation with the functioning.
Outcomes/Conclusions
The study revealed that of the reported 35 cannabis users who responded, four (approximately 11%) were medical marijuana users compared with 21 (61%) non-medical users, and nine (25%) were combination users. The findings also revealed that mental health is positively correlated to neuropsychological functioning. Moreover, both mental health and neuropsychological functioning are correlated with unlawful uses of marijuana.
Impact on MMERI
MMERI may wish to use findings to educate statewide shareholders about mental health and neuropsychological functioning correlation with unlawful uses of marijuana.