Repository
+ Digital Resource Center
MMERI Repository
Print Collateral | Video | Audio | Photographs
The Medical Marijuana Education and Research Initiative (MMERI) Repository provides access to digital assets (print collateral, video, audio, photographs, etc.) from education outreach and statewide engagements conducted by the MMERI team. The MMERI Repository promotes and preserves useful information for university faculty and the MMERI team, as well as for the general public. Information gathered from various outreach efforts will continue to shape MMERI's programming and inform legislative policy related to marijuana use.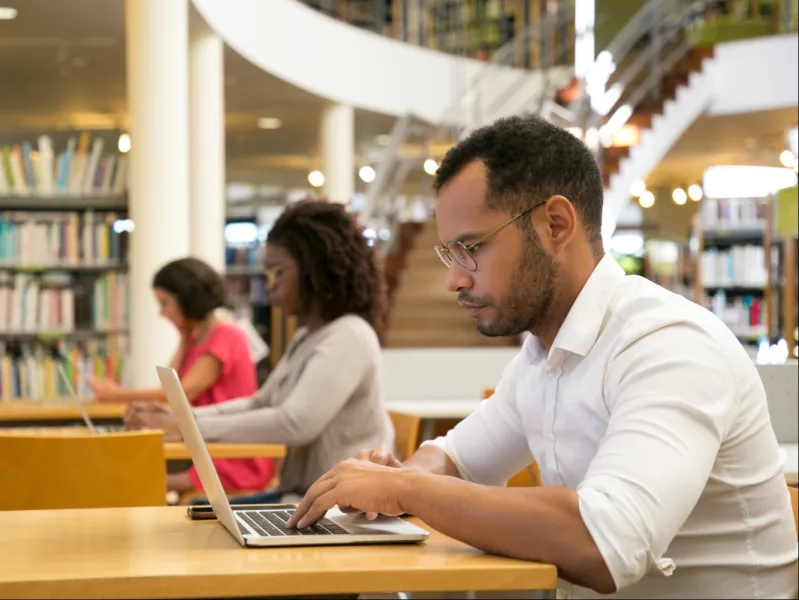 Digital Resource Center
Research | Scholarship
The FAMU Digital Resource Center (FDRC) is an open access institutional repository of digitized resources related to the University's history, research and scholarship. The repository contains digitized publications such as, the Rattler yearbook and the FAMUAN, research and scholarly output such as the Research Bulletin, historical photographs, and other works produced by the Florida A&M University community.
The FDRC promotes scholarly communication, preserves resources for future generations, and showcases the cultural and scholarly pursuits of Florida A&M University.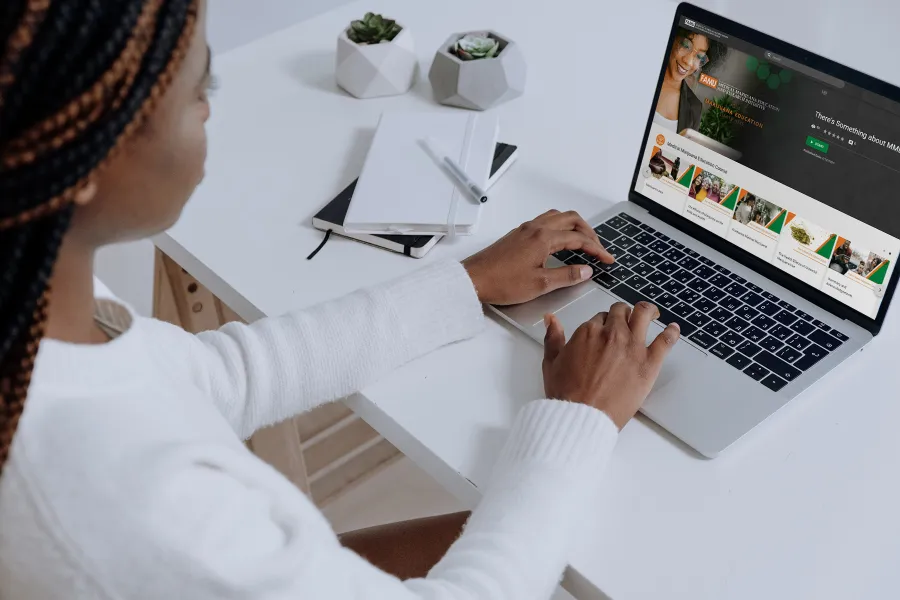 NEW MMERI OnDemand
FAMU offers the information you need to participate in Florida's medical marijuana program. If you're uncertain about how to access medical marijuana for yourself or someone you're caring for, want to know more about the potential legalities, or discover the different marijuana products and their uses, visit MMER OnDemand.